Written and Edited by Lynn Gerena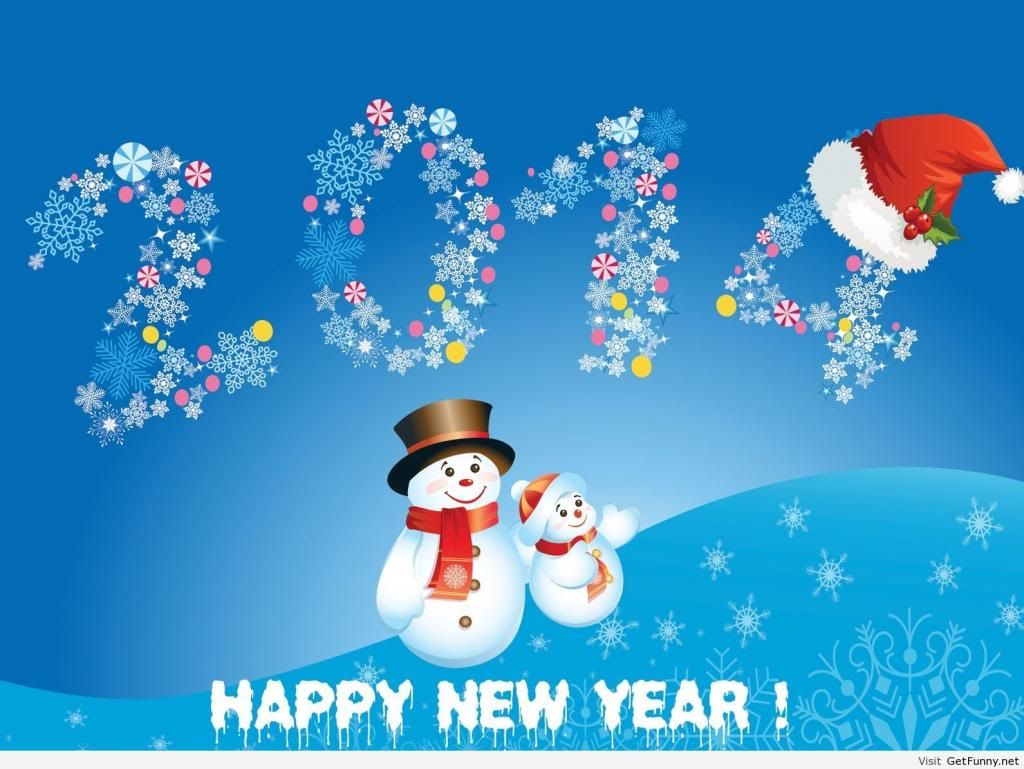 Hoping everyone has had a great Holiday Season and a Happy New Year. I am finally able to get back into the swing of things and will let you all know what has been going on.
I know I have been absent from my personal page for a bit and that is on account of my wanting to help get the GamrMag site up and going with the great guys over there. I will be still doing things over there and will be adding more stuff as well as here.
For GamrMag looks to explode at least we hope in 2014 and would like to do a lot of the major flux of the gaming news and reviews over there. That doesn't mean I will not post my reviews over here just that it will be primarily over at GamrMag.
Anyway as for the rest of life. During November I got a part-time job with GameStop for the holidays. It was refreshing to get a job which has been a little over 6 years since the last time I actually worked. Especially with retail. Working at the GameStop was a great experience because the people there are the ones that I usually see when I am a customer so that helped ease things. I can tell you I can see that people give GameStop too hard a time. The people who work there at least the ones I know bust their butts on a daily basis to know everything they need to know to make sure the consumer who doesn't know games knows the proper information. I did enjoy my time working there even if it was just for the holidays.
On top of that I did receive my Day One Edition of my Xbox One and fortunately was not one that had the issues that a small percentage of people did with Disc tray. With the Xbox One I have the Killer Instinct Pin-Ultimate Edition, Dead Rising 3 and Assassin's Creed IV: Black Flag.
Out of all those titles the game I have been playing the most is Assassin's Creed IV. I am surprised how much I have enjoyed that game considering the previous games have never really captivated me. Maybe it was on account of the story being based on Pirates. Oh and my opinion best supporting character for the year is Blackbeard. Amazing game and the story was a great fit for Edward Kenway.
The system itself is an amazing piece of technology and I cannot believe how much I use the voice command with it and Kinect. It is such a timesaver just to tell the machine to turn on and off as well as when I want to watch TV . Just tell it what channel I want and it automatically changes the cable box to the channel.
I am looking for more games down the first part of the year. I hope Sony will have some great games come the summer so I can find reason to purchase a PlayStation 4 but for the meantime I am in a good place with my systems I own.
With Christmas came many a game and geeky stuff for yours truly, mostly from the kids and wife but as always a great time. I gave the wife a few Doctor Who items which were a hit and the kids each got their first tablets but the Leap pad 2 so it is more centered around them. Overall a great holiday season with my little family.
Of course my favorite gift here is the Ecto-Goggles but my most surprising gift is the KI Ultra Fan Book from my mother in law. That was a very pleasant surprise.
I hope you all had a great holiday season and got some great geeky stuff and hoping to hear some of your hauls in comments. You can be rest assured you will be hearing a lot more from me this year.