Written and Edited by Lynn Gerena ( Ashe Darkthorne )
Some great news that the Halo Reclaimer Trilogy is now a Saga.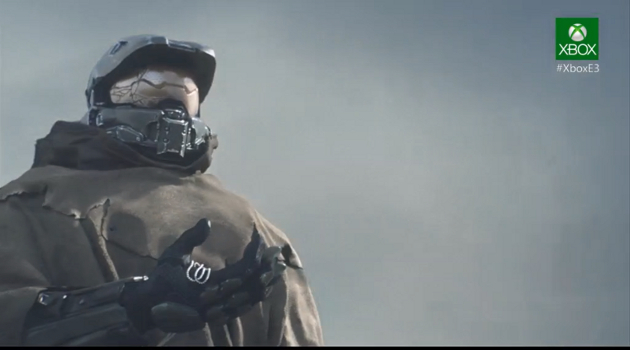 At E3 Microsoft showed a teaser for the next installment of Halo but not really titled Halo 5. Well it seems as if the " Reclaimer" story is too big to fit into a Trilogy.
Microsoft had previously called Halo 4 the start of the Reclaimer Trilogy, which was set to span Halo 4, 5, and 6. But a Microsoft representative told GameSpot that new Halo games won't necessarily be constrained in that way. "While we originally said trilogy, we've actually expanded this to more of a saga, so we don't want to limit the Reclaimer story within a trilogy," the rep said.
Looks as if the Halo Universe will be the gaming equivalent of the Star Wars Saga only with a more cohesive narrative. We do know that the game was referred to by Don Mattrick as Halo 5 yet Phil Spencer stated that the game is the next one in development but "We will talk more about actually the story arc in the game and how it plays out; we've got more time to talk about that," he said.