Edited and written by Lynn Gerena ( Ashe Darkthorne )
Microsoft is set to reveal the next Xbox on May 21st. Are you ready?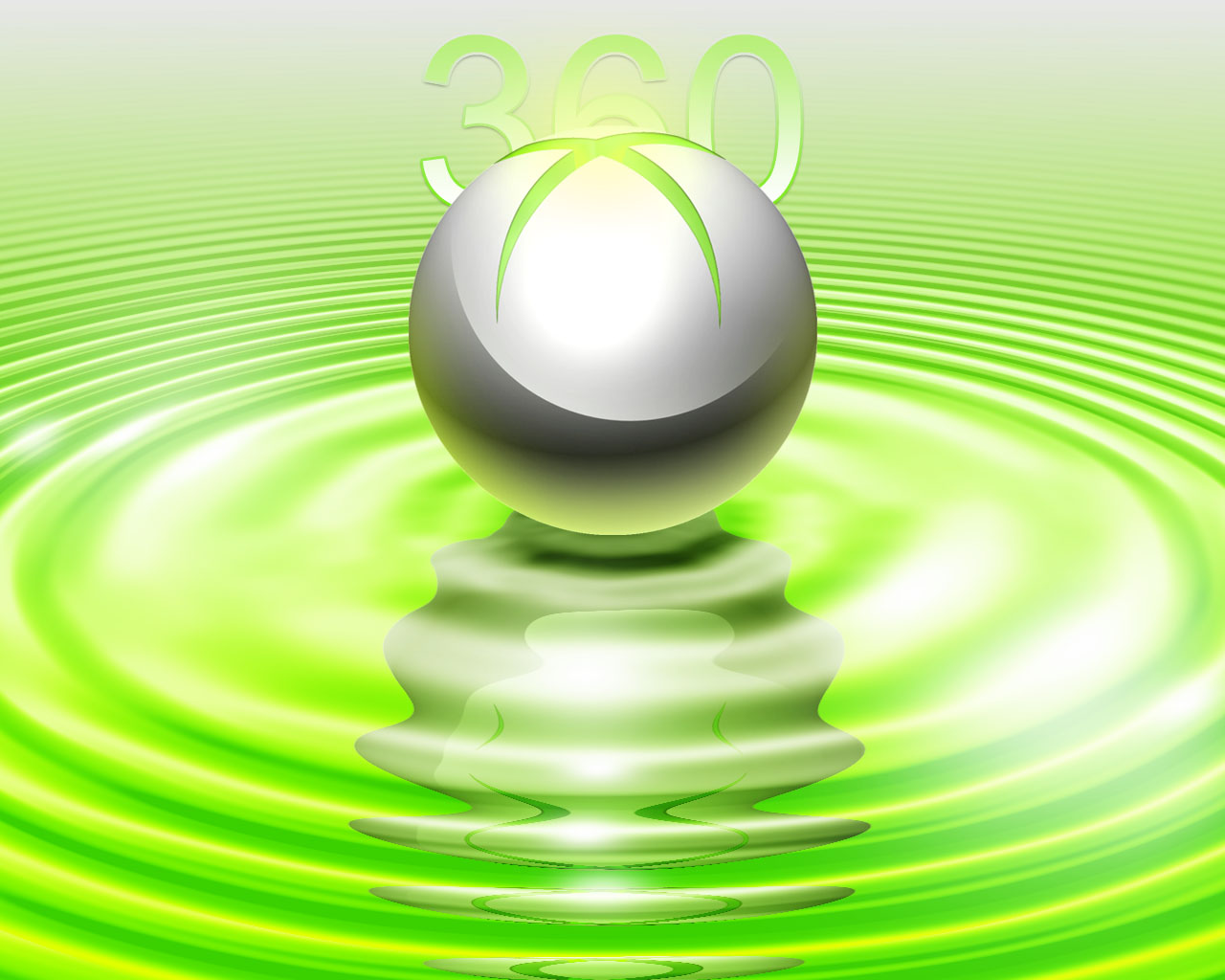 The event is set to stream globally on Xbox.com, Xbox Live, and Spike TV.
According to Xbox's community guy Larry "Major Nelson" Hryb "On that day, we'll share our vision for Xbox, and give you a real taste of the future. Then, 19 days later at the Electronic Entertainment Expo (E3) in Los Angeles, we'll continue the conversation and showcase our full lineup of blockbuster games,"
So it is safe to say that this will be the console release then at E3 will be software focused. My question to you all is this wise, or do you think Microsoft will also reveal a handful of games just as Sony did for their press event?
Let me know in a comment. I will be posting and writing as the event is going on so I can give you all a full recap if you don't catch it.
Don't forget "A New Generation Revealed" will happen at Microsoft's Redmond camp on Tuesday, May 21, 2013 at 1PM Eastern or 10AM Pacific, and 6PM UK time.