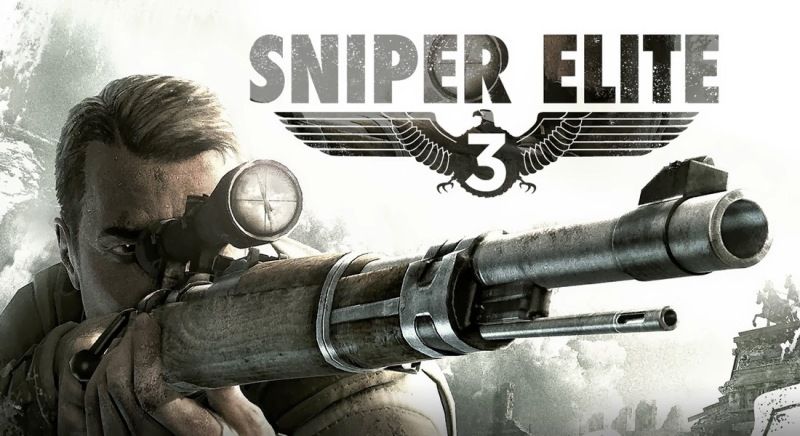 Looks like we get to go Sniping some more with
Sniper Elite
.
505 Games
announced today that
Sniper Elite 3
is in development for current and next gen consoles.
"
Sniper Elite V2
was just the beginning of what we want to do with the franchise, there are things we didn't have time to do before that we can really look at featuring this time," said
Rebellion
CEO
Jason Kingsley
. "We want to focus on making this latest incarnation of Sniper Elite more of a sandbox game and also build on the awesome X-Ray Kill Cam and the atmospheric World War II setting."
Earlier it was confirmed that Rebellion the developers of
Sniper Elite V2
were working on a
PlayStation 4
project.
Sniper Elite 3 is scheduled to launch in 2014.