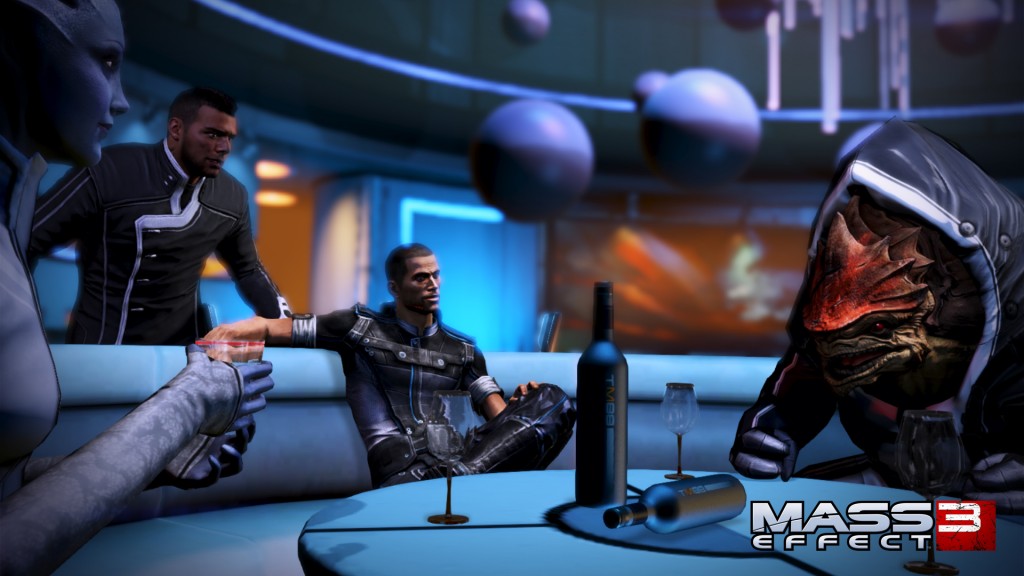 Looks as if BioWare is looking to send you on the move with two newly announced DLC for you to continue your search through the galaxy.

Bioware is giving us a fond send-off with two new Downloadable contents for Mass Effect III , one being a single-player and the other for the multiplayer component of the game.
The first DLC is titled Mass Effect 3: Citadel. The premise is basically a hangout for you to be with your beloved characters from the Mass Effect Trilogy and also a way to rekindle romances. By what BioWare states I tend to take it as being a "Cheers" hangout while at the same time fighting off a conspiracy that has target Shepard and your team. Mass Effect 3 Citadel will release on March 5th on Xbox 360, PC, and PS3 for $14.99, 1200 Microsoft Points.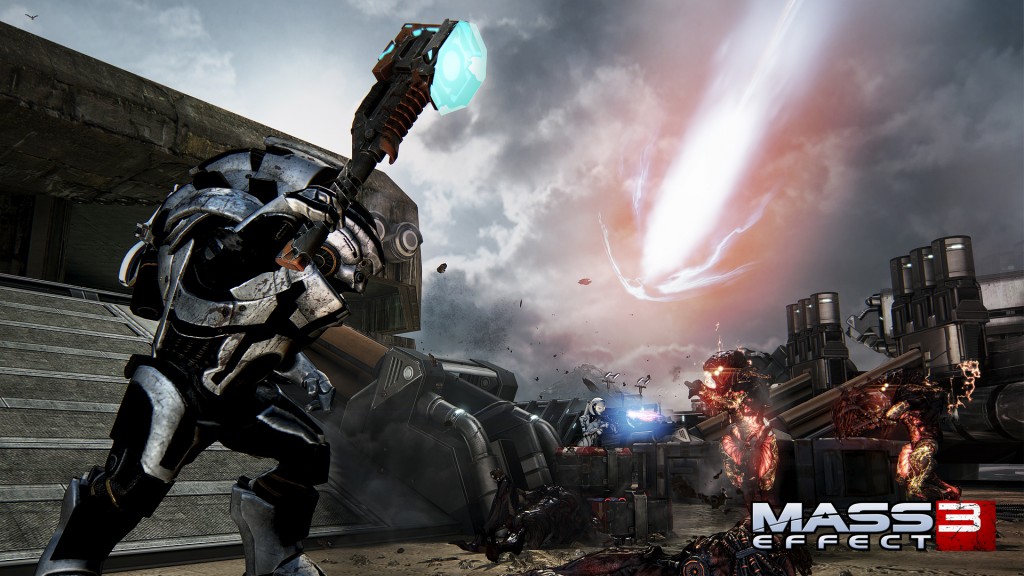 The second DLC titled Mass Effect 3: Reckoning is the multiplayer portion that adds new allies and weapons to your multiplayer experience. Some of the characters you should expect are The Geth Juggernaut, Female Turian Raptor, Talon Mercenary, Alliance Infiltration Unit, and more are promised to join the fight against the Reaper threat.
You should also expect new weapons like the Biotic Hammer for your Krogan Warlord. Other weapons are the Geth Spitfire Assault Rifle, Venom Shotgun, Lancer Assault Rifle. Also look for mods and equipment to boot.
Mass Effect: Reckoning launches FREE worldwide on February 26th on Xbox 360, PC and PlayStation 3.
Once again BioWare shows the fans the love they have for their fans as well as their franchise with just more DLC. Next to Gearbox, BioWare does it right for their fans. Even the ones who are never pleasing.