With one day away from Sony making their big news there comes some info that reveals the Price tag of the Next Gen PlayStation.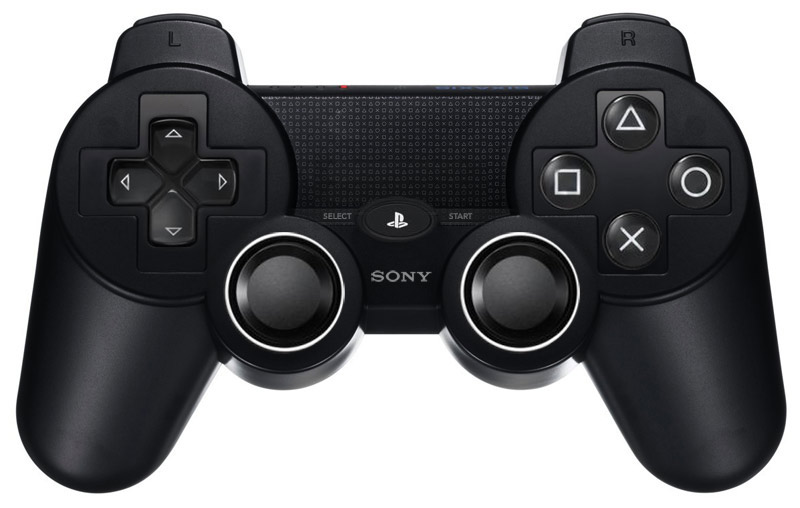 a Tech Reporter for the London Times, Murad Ahmed claimed to receive a bit of insider info concerning Sony's PlayStation 4's price point.
He goes on to write: "Industry sources and leaked internal documents suggest that Sony is considering pricing the new device at about £300 ($465.63) more than £100 ($140.00) cheaper than the starting cost of it's predecessor, the PlayStation 3.
I can see where this number will be rounded off to the $450 dollar price point. Ahmed also believes that Sony will not announce price at tomorrow's event as they will wait for Microsoft to show their hand and respond to it accordingly.