Here is this week's post by Eddie Thorson where he writes about movie and gaming news.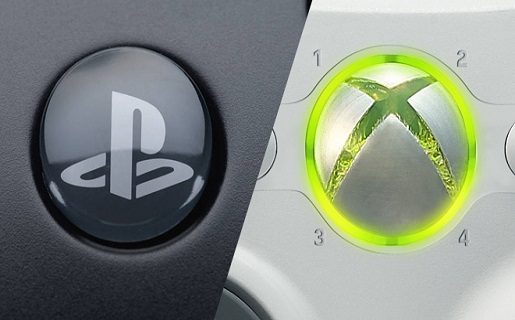 Here we are again, and hello to all. This week in video game news both Sony and Microsoft are scheduling conferences in March 2013 to announce there next-gen consoles. Seems E3 may be used as a platform for software reveals only.
Dice has announced its award nominees for the 2013 Dice Awards. The awards will be held on February 7, 2013 in Las Vegas.
Here are a few updates since last post. The Walking Dead new show-runner is Scott m. Gimple. He will be taking over for season four as the show-runner and producer of the series. Gimple has been a writer on The Walking Dead since season two. Past credits include co-writer of Ghost Rider: Spirit of Vengeance. Personal I think AMC is really trying to jinx there own Show.
Also in Walking Dead news. The Walking Dead: Survival Instinct will be out on March 26th. Rumor has been circulating that it is a horrible game. The first announcement trailer showed no gameplay nor story. Seems like a lot of red flags for some in the industry.
In real world news, The Vice President has consulted with the games industry to discuss video game violence. The idea is to control the downward spiral of recent shootings. Biden is also meeting with representatives from the film industry, NRA, MPAA, and ETC. Then on January 15, 2013 will take his report back to the President.
President Obama wants more scientific research that video games leads or causes violence. Obama has laid out over 20 executive orders on gun control with more to come.
In movie rumors it appear that Zack Snyder may be on board for the next Star Wars movie. Personnel from Snyder's Camp have denied all rumors. Since we are talking Disney, both Disney/Marvel have announced The Winter Soldier will release on April 4, 2014 and The Guardians of the Galaxy will release on August 1st, 2014.
The Assassin's Creed film have Michael Lessler as the writer and Michael Fassbender (X-men: First Class) to star in the movie.