Another franchise bites the dust due to poor sales. Not a great week for games.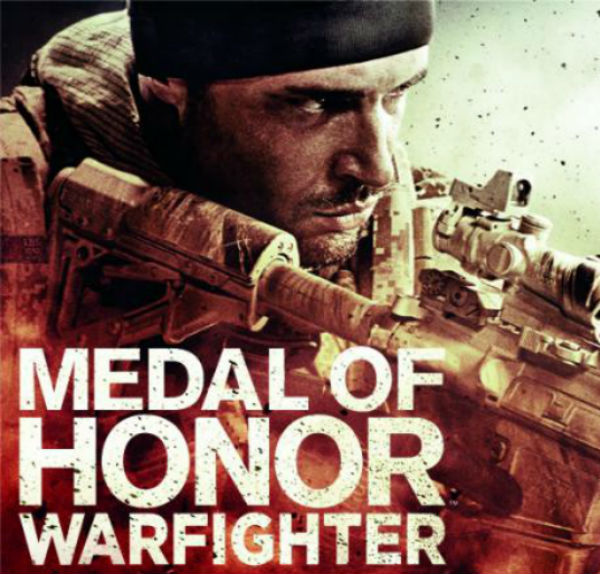 Medal of Honor is gone. EA has pulled the plug on the franchise announcing it during it's third quarter financial call. Unfortunately this comes because of the poor commercial and critical reception the game received.
Here is what EA COO Peter Moore had to say. "The game was solid but the focus on combat authenticity did not resonate with consumers. Critics were polarized and gave the game scores which were frankly, lower than it deserved. This one is behind us now. We are taking Medal of Honor out of rotation and have a plan to bring year-over-year continuity to our shooter offerings."
So you know what that means more Battlefield and Bad Company games on a yearly cycle. Hello Activision 2.0 everybody.
I personally loved Medal of Honor from it's inception and wanted Warfighter off the bat and have not picked it up. I will miss this franchise.