Microsoft has been really busy it seems on the domain names for a certain Spartan.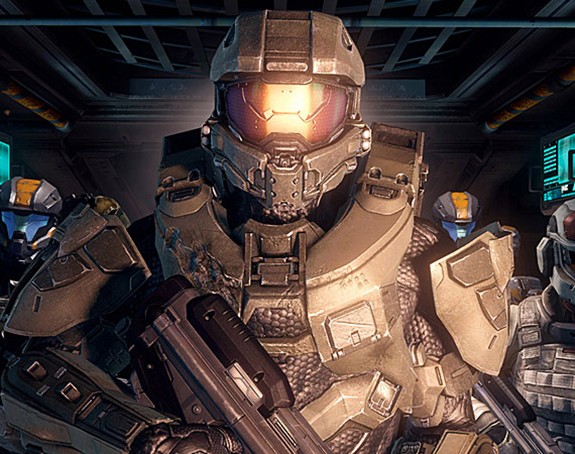 Microsoft has registered domains for Halo 7, Halo 8, and Halo 9 through brand protection company MarkMonitor. While this may be simply be a move to keep cybersquatters from grabbing the relevant domains, it could also indicate that Microsoft has long-term plans for Halo beyond 343 Industries' Reclaimers trilogy.
Through the internet brand protection company MarkMonitor, Microsoft has apparently acquired the domains halo7.net, halo7.org, halo8.org, halo9.net and halo9.org.